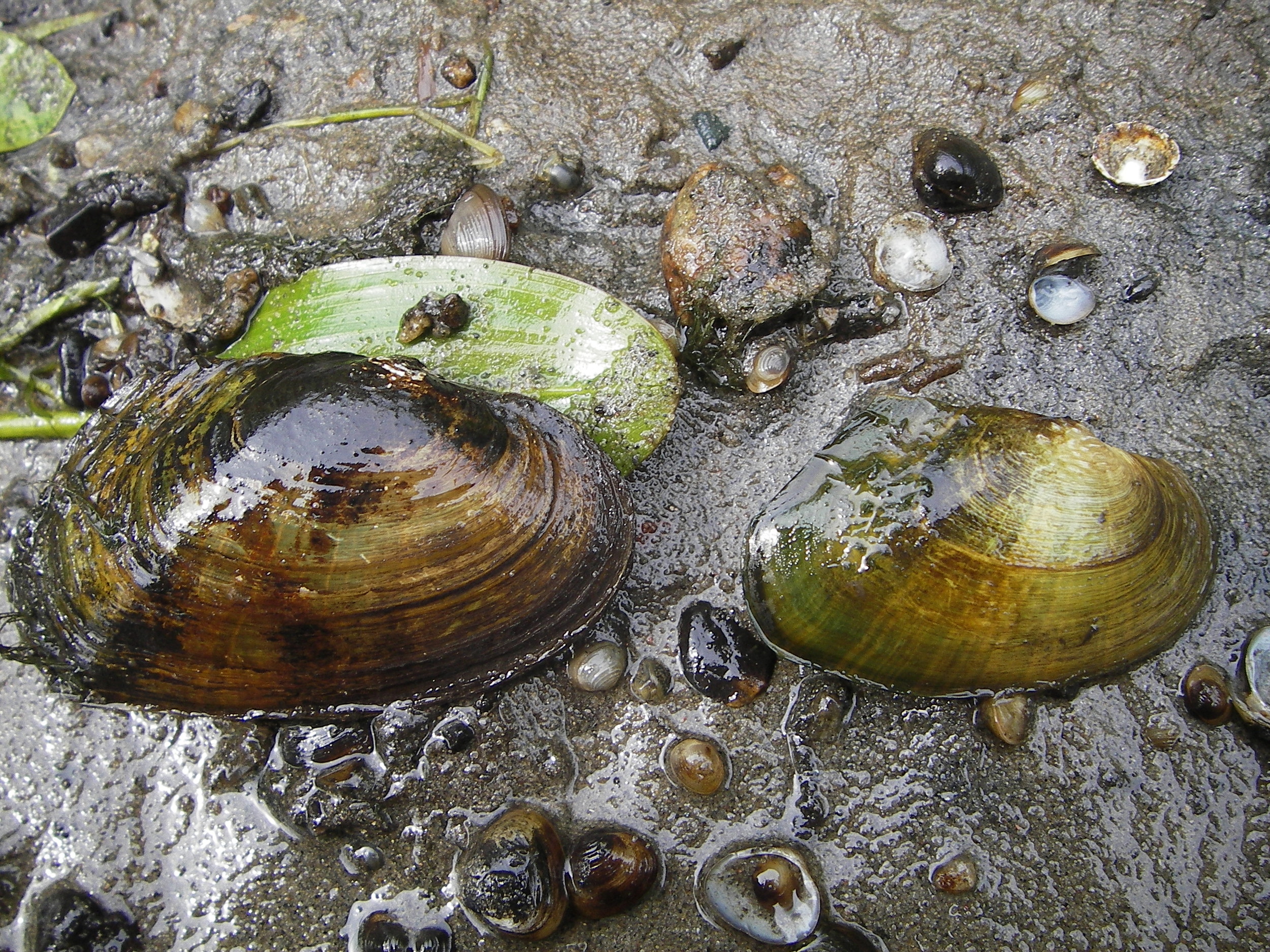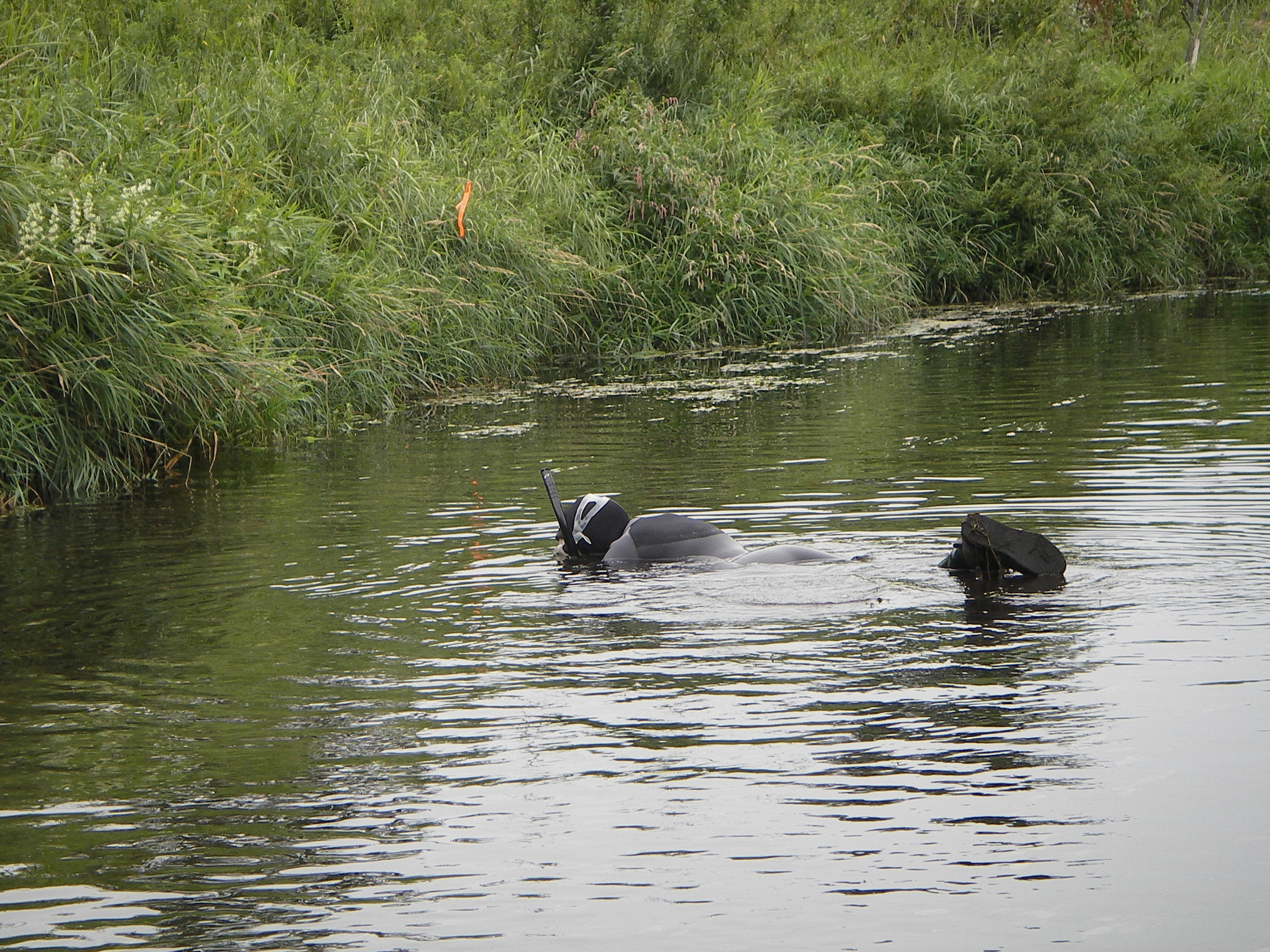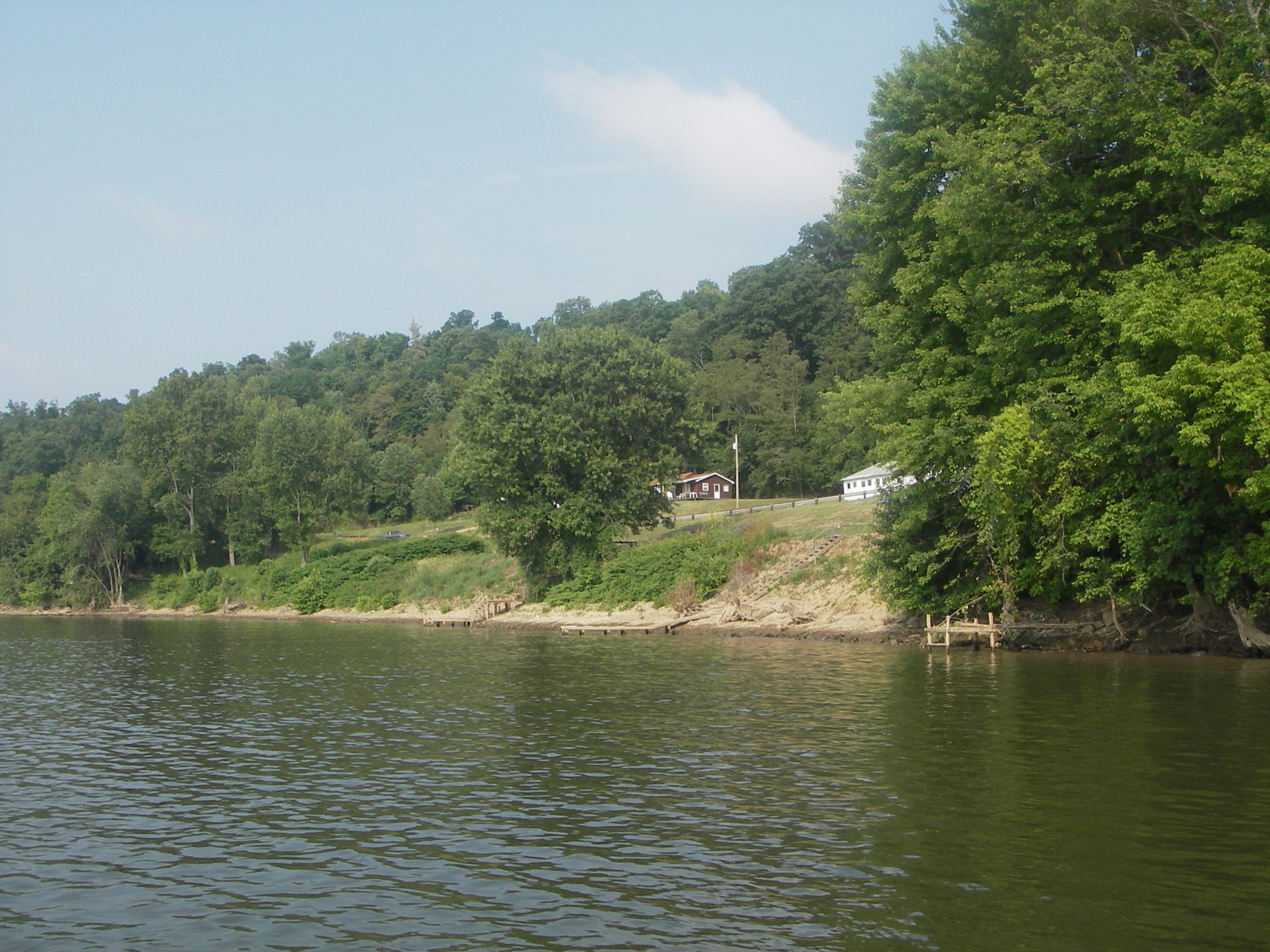 ESI conducts studies and provides advice concerning freshwater organisms to private industry, power companies, and federal, state, and local agencies.
ESI provides biological aquatic inventory surveys of freshwater mussels, fish, and macro-invertebrates. We have experience in designing surveys in small and large systems for various clients' in-stream construction and dredging permit needs. ESI also provides services for federal and state agencies. Aquatic inventory services include species identification (including federal and state listed species), faunal distribution mapping, formal technical report preparation, and economically feasible mitigation to meet regulatory requirements.
ESI's highly trained dive staff is committed to integrity, safety and teamwork: characteristics evident in every ESI dive operation. Safety is the primary concern of any reputable Dive Team. ESI is a member company of the Association of Diving Contractors International (ADCI). We also meet or exceed the US Army Corps of Engineers and OSHA regulations for commercial diving. All dive team members have First Responder training in First Aid and CPR as well as Oxygen Administration.
Fish & Invertebrate Studies
ESI owns all equipment necessary for electroshock fish sampling in large reservoirs, big rivers, and small streams. We also own a full array of hoop-nets, gill nets, and seines, allowing us to efficiently collect fish in any freshwater environment.